ECTS Calculated –>Transcript of Records with ECTS grades postponed (update)
Update September, 10, 2020:
The ECTS grades are already calculated. We generated the Transcript of Records again to all Exchange student.
The Transcript of Records will be available for download from InSIS Document Storage.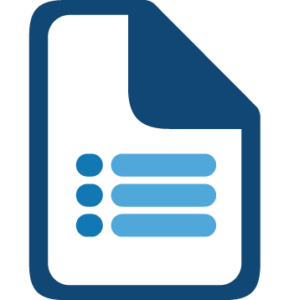 ---
Transcripts of Records for Exchange students incl. ECTS grades will be available in September due to extension of the Spring semester's exam period until the end of August caused by Covid-19.
In the meantime, you/your coordinator can download a current version of your Transcript of Records with percentages and local grades from InSIS Document Storage.
Thank you for your understanding.